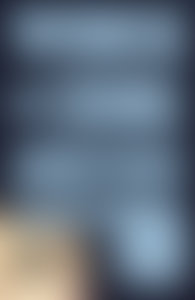 D H
About the Author
Dorothy B. Hughes (1904–1993) was a mystery author and literary critic. Born in Kansas City, she studied at Columbia University and won an award from the Yale Series of Younger Poets for her first book, the poetry collection Dark Certainty (1931). After writing several unsuccessful manuscripts, she published The So Blue Marble in 1940, winning praise for its terse, hard-boiled prose.

Hughes published thirteen more novels, the best known of which are The Fallen Sparrow (1942), Ride the Pink Horse (1946), In a Lonely Place (1947). All three were made into successful films. In the early fifties, Hughes largely stopped writing fiction, preferring to focus on criticism, for which she would go on to win an Edgar Award. In 1978, the Mystery Writers of America presented Hughes with the Grand Master Award for literary achievement.



Otto Penzler, the creator of American Mystery Classics, is also the founder of the Mysterious Press (1975), a literary crime imprint now associated with Grove/Atlantic; Mysterious Press.com (2011), an electronic-book publishing company; and New York City's Mysterious Bookshop (1979). He has won a Raven, the Ellery Queen Award, two Edgars (for the Encyclopedia of Mystery and Detection, 1977, and The Lineup, 2010), and lifetime achievement awards from Noircon and The Strand Magazine. He has edited more than 70 anthologies and written extensively about mystery fiction.