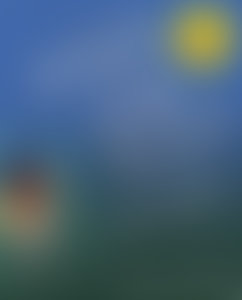 B T
About the Author
Bob Toski has been called the dean of golf instruction worldwide and was the leading money winner on the tour in 1954.  He lives in Boca Raton, Florida.

Davis Love, Jr. won fourteen professional events and was also a teaching professional at Sea Island, Georgia.  

Robert Carney, an amateur golfer and former senior editor at Golf Digest, is currently Vice President of NYT Special Services.  He lives in Wilton, Connecticut.