Virginia Parker Guidry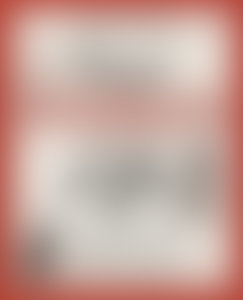 V P
About the Author
Virginia Parker Guidry is a contributing editor to Dog Fancy and Natural Pet magazines. The former editor of Pet Health News, Horse Illustrated, and Cat Lovers magazines, she has written several books about pets. She lives in Southern California with her husband and son.
Joanne Howl, D.V.M., Your Pet's Life™ series editor, is the president of the Maryland Veterinary Medical Association and a small-animal practitioner. She lives in West River, Maryland, with her family, two dogs, and six cats.


From the Trade Paperback edition.