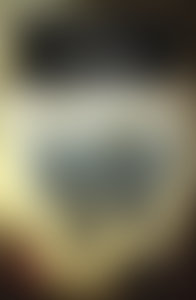 A R
About the Author
Ann Radcliffe was born in 1764, the daughter of a London tradesman. In 1786 she married William Radcliffe, later the manager of The English Chronicle. She set her first novel, The Castles of Athlin and Dunbayne (1789), in Scotland, and it received little critical or public attention. Using more exotic locations in Europe, notably the 'sublime' landscapes of the Alps and Pyrenees, she wrote four more novels within ten years: A Sicilian Romance (1790), The Romance of the Forest (1791), The Mysteries of Udolfo (1794) and The Italian (1797), as well as a volume of descriptions of her travels in Holland, Germany and the Lake District.
The success of The Romance of the Forest established Radcliffe as the leading exponent of the historical Gothic Romance. Her later novels met with even greater attention, and produced many imitators (and, famously, Jane Austen's burlesque of The Romance of the Forest in Northanger Abbey), and influenced the work of Sir Walter Scott and Mary Wollstonecraft.
The Italian was the last book she published in her lifetime; a novel, Gaston de Blondeville, and St. Albans Abbey: A Metrical Tale were published posthumously. Despite the sensational nature of her romances and their enormous success, Radcliffe and her husband lived quietly—she made only one foreign journey and barely glimpsed the Alps that she wrote about so vividly. She died in 1823 from respiratory problems probably caused by pneumonia.