Maya Gottfried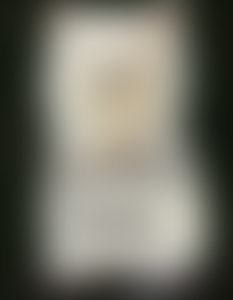 M G
About the Author
Maya Gottfried works in advertising and is a freelance writer. She lives in New York.
Robert Rahway Zakanitch is a fine artist who lives and works in New York City. He was awarded a Guggenheim Foundation Grant, and his work is represented in many public collections, including The Philadelphia Museum of Art and The Whitney Museum of American Art in New York.

Zakanitch created the paintings for this book as an extension of his Aggressive Goodness Series of large-scale dog portraits whose unabashed purpose was to evoke the notion of goodness and to remind people of their aptitude for compassion. He lives in New York.