Stephen Stratton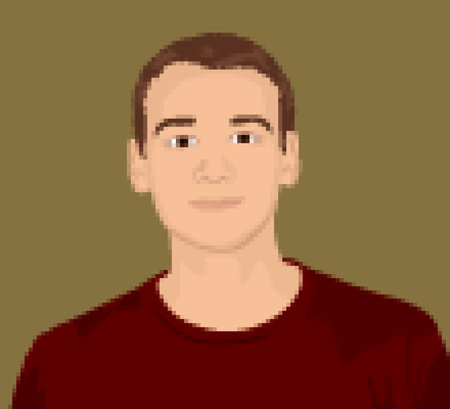 About the Author
Stephen Stratton has worked on more than 30 projects in his five years of writing strategy guides for Prima. His repertoire of mastered games includes Counter-Strike: Condition Zero, Rome: Total War, Mercenaries: Playground of Destruction, The Legend of Zelda: The Wind Waker, Super Mario Sunshine, Hitman: Contracts, and Splinter Cell: Chaos Theory.
Steve is a lifelong video gamer who attended the Rochester Institute of Technology in Rochester, NY. In addition to his Prima Games guides, he also held a staff position with Computec Media and managed the strategy section of their incite.com video game website.

We want to hear from you! E-mail comments and feedback to sstratton@primagames.com.