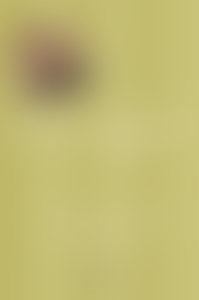 R C
About the Author
Ralph Connor was born Charles William Gordon in Indian Lands, Glengarry County, Canada West (later Ontario) in 1860. He graduated from the University of Toronto in 1883 and received his B.D. from Knox College in Toronto in 1887. Three years later he was ordained in Calgary a minister of the Presbyterian Church, and then moved to Banff where he served as missionary to the lumbercamps and mining villages of the area. In 1894 he moved to Winnipeg's Saint Stephen's Church, where he was pastor for the rest of his life.
           
Seeking financial assistance for his missionary work, the Revered Charles William Gordon wrote fictional sketches for the Presbyterian magazine The Westminster. Under the pseudonym of Ralph Connor, he soon became Canada's bestselling author both at home and abroad. His earliest sketches were collected as Black Rock (1898), and this novel, along with his next two novels, The Sky Pilot (1899) and The Man from Glengarry (1901), sold five million copies.
           
Connor's fiction originated in his "outdoor" Christianity. His heroes are often churchmen, among other representatives of established civilization, who minister to the needs of a frontier society.
           
Ralph Connor died in Winnipeg, Manitoba, in 1937.