Mark Oldman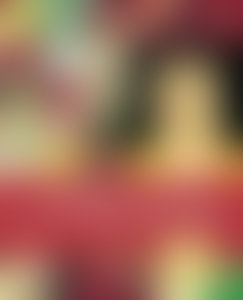 M O
About the Author
One of the country's leading wine educators, Mark Oldman is author of the best-selling Oldman's Guide to Outsmarting Wine (Penguin Books), which was called "perfect" by Wine Enthusiast, "winespeak without the geek" by Bon Appètit, and "shortcuts to a connoisseurs confidence" by BusinessWeek. Winner of the Duboeuf "Best Wine Book of the Year" Award. Oldman's Guide was also recently published in Japan and in four volumes in France.
Mark writes about wine for several leading lifestyle publications, and contributes a wine column and chooses the wine picks for the hit magazine Everyday with Rachael Ray. He is also the lead judge in the new PBS television series The Winemakers.
For over seventeen years, Mark has taught his lively Outsmarting Wine™ courses and seminars to thousands of wine enthusiasts across the country. He lectures at some of the country's top gastronomic festivals, including the Aspen Food & Wine Classic and the Boston Wine Expo.
Mark began his wine journey in 1990 when as a student he founded Stanford Wine Circle, a popular university club hosting tastings with California wine legends, earning him the nickname "Bacchus on the Campus" in Wine Spectator magazine.
Mark's pro-consumer approach and commitment to education have animated all of his professional endeavors. He is one of the three founding partners of Vault.com, the leading media company for career information. He is also a licensed attorney and co-author of several best-selling career-focused books.
Mark graduated Phi Beta Kappa with a B.A and M.A. from Stanford University and a J.D. from Stanford Law School. He is a Trustee Emeritus of Stanford University, having served on its Board of Trustees for five years.