Douglas Preston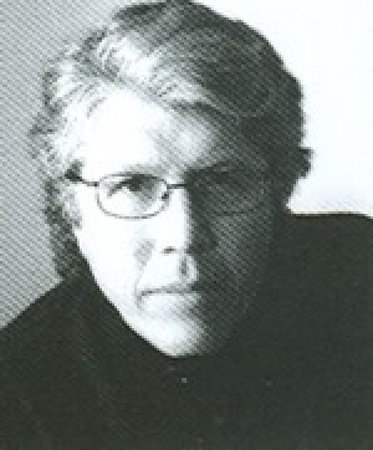 About the Author
Douglas Preston was born in 1956 in Cambridge, MA, was raised in nearby Wellesley (where, by his own admission, he and his brothers were the scourge of the neighborhood!), and graduated from Pomona College in California with a degree in English literature.
Preston's first job was as a writer for the American Museum of Natural History in New York — an eight year stint that led to the publication of his first book, Dinosaurs in the Attic and introduced him to his future writing partner, Lincoln Child, then working as an editor at St. Martin's Press.
He is a regular contributor to magazines like National Geographic, The New Yorker, Natural History, Smithsonian, Harper's, and Travel & Leisure, and he continues with varied solo literary projects. Which is not to say his partnership with Lincoln Child is over. Fans of the bestselling Preston-Child thrillers can be assured there are bigger and better adventures to come.