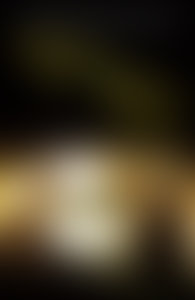 R L
About the Author
Julie Delpy was born in Paris and appeared in her first film when she was fourteen.  She is best known for her roles in Three Colors: Red and White. She lives in Los Angeles.

Ethan Hawke is best known for his staring roles in the motion pictures Dead Poets Society, Reality Bites, Hamlet, and Training Day, for which he was nominated for an Academy Award.  He is also the author of the novels The Hottest State and Ash Wednesday. He lives in New York.

Kim Krizan has written numerous screenplays, including historical biographies of Mata Hari and Anaïs Nin that are currently in development.  She appeared as an actor in Slacker, Dazed and Confused, and Walking Life. She lives in Los Angeles with her husband.

Richard Linklater, a screenwriter and director, has made twelve films, including Slacker, Dazed and Confused, Waking Life, and School of Rock. He is based in Austin.