Barbara Ensor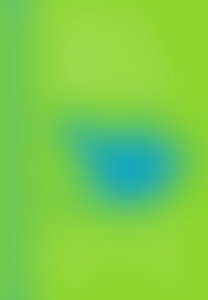 B E
About the Author
Hans Christian Andersen (1805–1875), the Danish author and poet, is most famous for his beloved fairy tales such as The Little Mermaid, The Snow Queen, and Thumbelina.

Barbara Ensor is the author-illustrator of Cinderella (As If You Didn't Already Know the Story), hailed in the New York Times as "truly divine." She lives in Brooklyn, New York.


From the Hardcover edition.