Fernando Bueno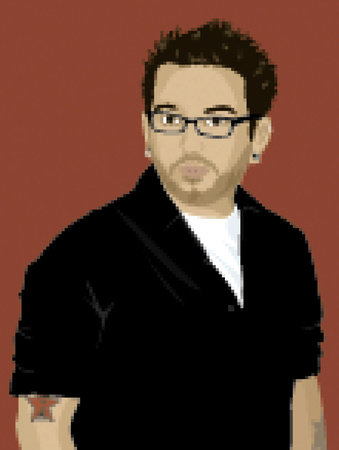 About the Author
Fernando "Red Star" Bueno has been a gamer since opening his first Atari, and has been writing creatively since his early years in high school. During college he combined his loves for gaming and writing and began freelancing for popular gaming websites. The San Diego native found his way to Northern California shortly after high school. After graduating from the University of California, Davis, with a dual degree in English and art history, he was able to land a job as an editor for Prima Games. Though happy with his position as an editor, his life called him to Las Vegas where he now resides. During the move to Nevada, he also made the move to author and has since written a number of game books, including 50 Cent: Bulletproof, Prince of Persia: Two Thrones, AND 1, and Stubbs the Zombie.
In his off time he enjoys the works of Hermann Hesse, Johann Van Goethe, Franz Kafka , Thomas Mann, and EGM. When not writing for Prima, he continues to perfect his craft as a poet.

We want to hear from you! E-mail comments and feedback to fbueno@primagames.com.