Camille Lavington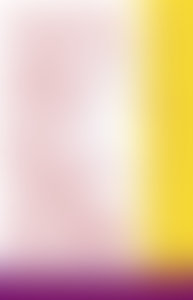 C L
About the Author
"Lavington, one of the country's most sought-after personal marketing consultants, writes smart about what you need to know — and what you need to forget or correct — in order to fit the role you play in life."

— Liz Smith, New York Post

"Camille Lavington challenges all of us to see ourselves as others see us and provides ideas and insights for anyone interested in becoming a more effective person."

— Joseph J. Melone, President and CEO, Equitable Companies Incorporated

"For anyone in business, how you come across to others is an important ingredient of success. Camille Lavington's book is filled with good ideas." — John C. Whitehead, Chairman, Federal Reserve Bank of New York.

"Faster than a speeding bullet, more powerful that a locomotive. Camille Lavington's book helps you to leap previously insurmountable obstacles with surprising ease."

— Deborah Hicks Midanek, Chairman and CEO, Solon Asset Management

"Camille Lavington writes a power primer to negotiate the crash and burn of today's corporate word."

— Carol Murray Negron, Vice President, Investor Relations, Avon Products, Inc.