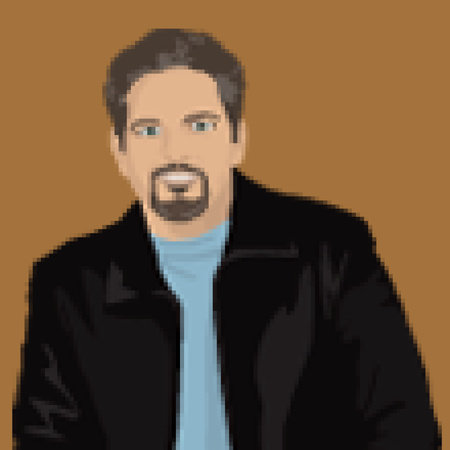 About the Author
Dan Birlew is a video game expert who has been writing official, published video game strategy guides since 1999. His original career goals included acting and directing. At the age of 26 he began honing his playing skills with the goal of becoming a video game expert. He enjoyed publishing online documents regarding games, known as "FAQs." Dan inadvertently created an online persona for himself when he wrote and self-published on the Internet a plot analysis of the highly popular survival horror video game, Silent Hill.
After some gentle nudging from his wife, Birlew decided to set aside his acting and directing activities and establish a career as a video game strategy guide author. He sent writing samples to several publishing companies. Based on the merits of his very first submission, he was hired by a major publisher within 24 hours. Birlew has authored over 40 published video game strategy guides.
Dan Birlew is a native of St. Louis, Missouri, and has lived in Pennsylvania, Texas, and California. He now resides with his wife of 12 years in Las Vegas. He graduated with a bachelor of fine arts from the University of Texas at Austin in 1993.

We want to hear from you! E-mail comments and feedback to dbirlew@primagames.com.