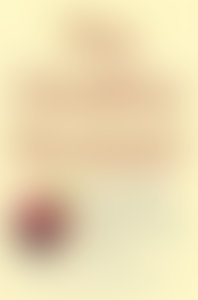 P E
About the Author
Peggy Edwards is an Ottawa-based health promotion consultant and a respected writer, speaker, and commentator on health issues.

Miroslava Lhotsky, M.D., C.C.F.P., is a family physician in Toronto and a strong advocate of preventive medicine. Her interests include nutrition, fitness, obesity, and aging – particularly menopause and other issues of midlife health for men and women.

Judy Turner, Ph.d., C. Psych., is a psychologist in private practice, who works with midlife adults and couples. Drs. Lhotsky and Turner are the founders and directors of the Toronto Midlife Health Institute.