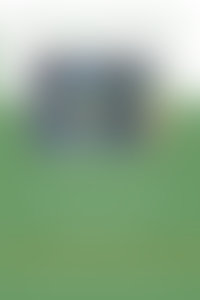 R F
About the Author
Rosario Ferré nació en 1938 en Ponce, una ciudad en las costa sur de Puerto Rico. Se graduó en el año 1960 de Manjattanville College con un título en literature inglesa. Luego obtuvo una maestría en literature española y latinoamericana en la Universidad de Puerto Rico, y años mas tarde, recibó su doctorado de la Universidad de Maryland.

Comenzó a escribir en la década de los años setenta como redactora y editora de la revista literaria Zona: Carga y Descarga, en la cual se publicaban trabajos de jóvenes escritores puertorriqueños. Colaboradora asidua de los rotativos El Nueva Día y el San Juan Star, Rosario Ferré ha explorado todos los géneros literarios al publicar relatos, poesía, ensayos, biografías y cuatro novelas. Fue galardonada con el premio Liberaturpries del 1992 en Francfort del main (Alemania), y la versión de lengua inglesa de su novela La casa de la laguna quedó como finalista del premio literario estadounidese National Book Award.

Rosario Ferré es reconocida hoy como una de las escritoras más importantes de Puerto Rico.

Rosario Ferre is Puerto Rico's leading woman of letters, with several books of poetry, short fiction, biography, and feminist criticism to her credit. She lives in San Juan, Puerto Rico.