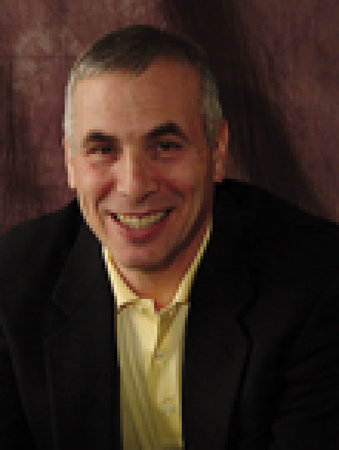 About the Author
Michael J. Gelb is the world's leading authority on the application of genius thinking to personal and organizational development. He is a pioneer in the fields of creative thinking, accelerated learning, and innovative leadership. Gelb is the author of fourteen books on creativity and innovation, including Innovate Like Edison: The Five-Step System for Breakthrough Business Success, with Sarah Miller Caldicott, the great-grandniece of Thomas Edison.
 
In 1999, Michael Gelb won the Brain Trust Charity's Brain of the Year Award; other honorees have included Stephen Hawking, Garry Kasparov, and Gene Roddenberry. In 2003, he was awarded a Batten Fellowship by the University of Virginia's Darden School of Business. Gelb co-directs the acclaimed Leading Innovation Seminar at Darden with Professor James Clawson. From 2008 to 2012, Gelb also served as the Director of Creativity and Innovation Leadership for the Conscious Capitalism Institute.
 
A former professional juggler who has performed with the Rolling Stones and Bob Dylan, Michael Gelb introduced the idea of teaching juggling as a means to promote accelerated learning and team building. A fifth-degree black belt in the Japanese martial art of aikido, Gelb is co-author, with International Grandmaster Raymond Keene, of Samurai Chess: Mastering Strategic Thinking Through the Martial Art of the Mind. Gelb is also a certified teacher of the Alexander Technique and the author of the classic work Body Learning: An Introduction to the Alexander Technique.
 
In 2010 Michael Gelb released Wine Drinking for Inspired Thinking: Uncork Your Creative Juices, a unique and original approach to team building. His most recent book is Creativity on Demand: How to Ignite and Sustain the Fire of Genius.
 
Michael J. Gelb lives in Santa Fe, New Mexico.