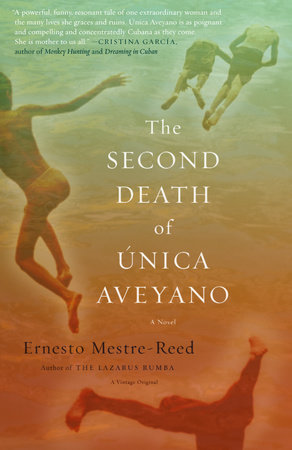 The Second Death of Unica Aveyano
By Ernesto Mestre-Reed

By
Ernesto Mestre-Reed
By Ernesto Mestre-Reed

By
Ernesto Mestre-Reed
Best Seller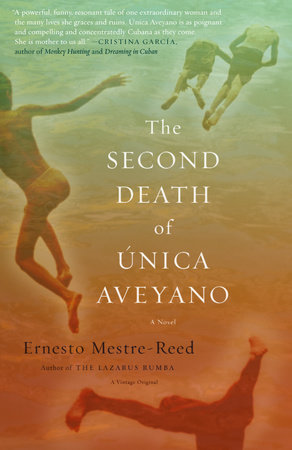 Paperback
Mar 09, 2004 | ISBN 9781400033164
Paperback

$13.00

Mar 09, 2004 | ISBN 9781400033164
Inspired by Your Browsing History
Praise
"A powerful, funny, resonant tale of one extraordinary woman and the many lives she graces and ruins. Única Aveyano is as poignant and compelling and concentratedly Cubana as they come. She is mother to us all."—Cristina Garcia, author of Monkey Hunting and Dreaming in Cuban

"Poetic and daring. . . . Mestre-Reed is a masterful observer." —Francisco Goldman, author of The Ordinary Seaman

"Beneath the surface of Mestre-Reed's prose there is a turbulent exchange between flesh and spirit, between free will and the caprice of fate. The Second Death of Única Aveyano unfolds like a dream, charged by lust and by sorrow, and fraught with the perils of an ulterior logic." —David Hollander, author of L.I.E.
Back to Top