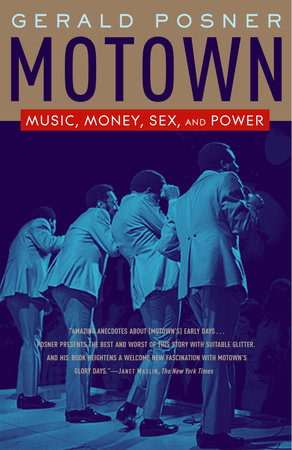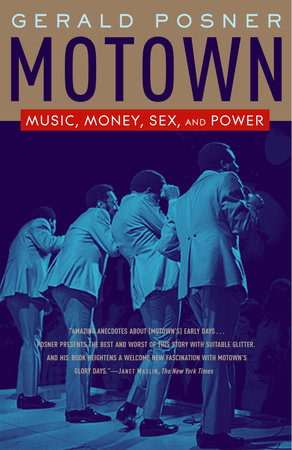 Oct 11, 2005
|
ISBN 9780812974683
Inspired by Your Browsing History
Buy other books like Motown
Praise
The book that answers the questions about the Motown nobody knows . . .



• Is there any truth to the rumor that the Mafia grabbed control of Motown after Berry Gordy ran afoul of violent loan sharks?
• Which Motown diva was almost run down by a station wagon after a blowout with a rival?
• How did Hollywood and the film industry sink Motown's film business after the tremendous promise of Lady Sings the Blues?
• What famous star hid from Gordy that he was the father of her first child?
• What was the secret scheme one former executive says the company developed to steal millions of dollars in "suitcases of cash" from artists and songwriters?
• Which Motown star had a violent fight with Gordy on the day JFK was assassinated?
• Was the death of the Temptations' Paul Williams by a single gunshot a suicide, as ruled by coroners, or a murder to silence him, as suspected by some colleagues?
Back to Top