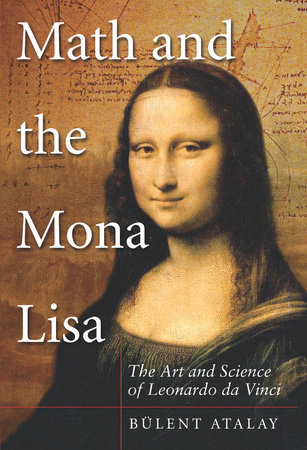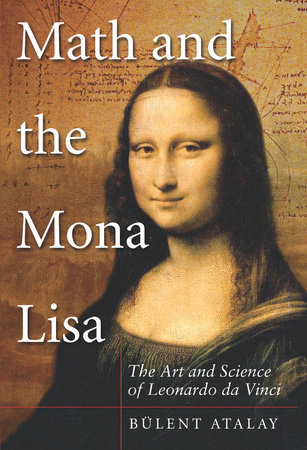 Jul 29, 2014
|
ISBN 9781588344939
*This title is not eligible for purchase to earn points nor for redemption with your code in the
Reader Rewards
program
Inspired by Your Browsing History
Buy other books like Math and the Mona Lisa
Praise
"The broad sweep of Professor Atalay's brilliant mind brings us an approach to understanding the Vincian genius that is so insightful, so original, and so well-reasoned that it immediately becomes an essential volume in the canon of Leonardiana. I read this monumental achievement in awe of the author's perceptions."—Sherwin Nuland, author of Leonardo da Vinci and winner of the 1994 National Book Award for How We Die.

"A masterful examination of the differences and similarities in the sciences and the arts, as embodied by that genius of both fields: Leonardo da Vinci. Professor Bülent Atalay has penetrated Leonardo's mind, in a way that is both highly readable and very informative."—Jamie Wyeth

"Bülent Atalay takes us on a delightful romp through millenia and across continents, bringing together art, architecture, science, and mathematics under the umbrella of Leonardo's genius. His writing is informed by his artist's eye for beauty, his historian's appreciation of context, and his scientist's love of order and symmetry. I read Atalay's description of Leonardo's The Last Supper not long after having visited the masterpiece in Milan, for the first time since its restoration. His words added an unexpected poignancy to that sublime experience. Leonardo is the prototype for the renaissance man—artist, architect, philosopher, scientist, writer. There are few like him today, but Atalay is indeed a modern renaissance man, and he invites us to tap the power of synthesis that is Leonardo's model."—William D. Phillips, winner of the 1997 Nobel Prize in Physics.
Back to Top