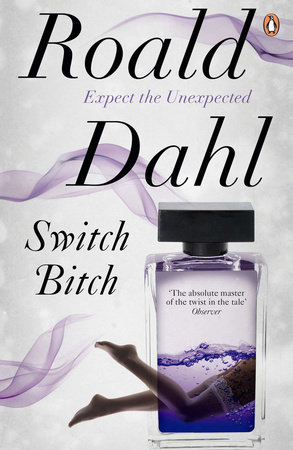 Switch Bitch
By Roald Dahl

By
Roald Dahl
By Roald Dahl

By
Roald Dahl
Best Seller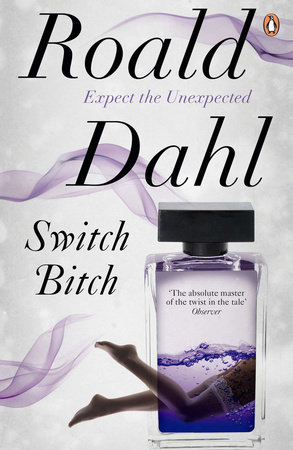 Aug 28, 2012 | ISBN 9780241955727
People Who Read
Switch Bitch

Also Read
Inspired by Your Browsing History
Praise
"The four outrageous stories in Switch Bitch certainly do . . . In each case Roald Dahl sets up a realistic situation, then loads it with amazing and fantastic sexual possibilities. Then, somewhere this or the other side of pornography, he produces a denouement of the banana-skin kind–black banana-skin at that." — New Statesman

"One of the most widely read and influential writers of our generation"


"The absolute master of the twist in the tale"


"Dahl is too good a storyteller to become predictable"
Back to Top