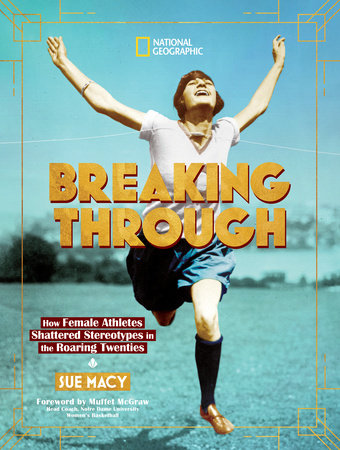 Breaking Through
How Female Athletes Shattered Stereotypes in the Roaring Twenties
How Female Athletes Shattered Stereotypes in the Roaring Twenties
By Sue Macy

By
Sue Macy
By Sue Macy

By
Sue Macy
Best Seller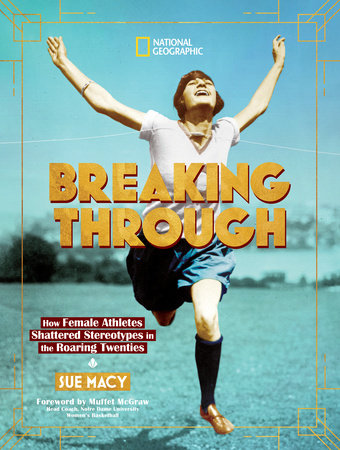 Hardcover
Feb 04, 2020 | ISBN 9781426336768
*This title is not eligible for purchase to earn points nor for redemption with your code in the
Reader Rewards
program
Buy the Hardcover:
Inspired by Your Browsing History
Also in Children's Middle Grade Books
Praise
A feminist look at how events of the 1920s informed the role of female athletes through the next century of American sports. Art deco page designs, colorized archival photos, and reprinted news articles bring readers into the Roaring '20s, illustrating a time of radical change in women's liberation through the lens of sports… A recommended introduction to an often overlooked aspect of feminist history." — Kirkus Reviews

"The content is direct and precise, its perspectives treated with nuance and care. When possible, the book relies on primary sources, including newspaper articles and quotes from athletes themselves… A satisfying ending shows that the initiatives of the 1920s reverberated through the following decades, laying the groundwork for continued pushes toward equality. Breaking Through is a stirring saga that uses excellent visual storytelling to capture a unique time in women's athletic history." — Foreward



.
Back to Top