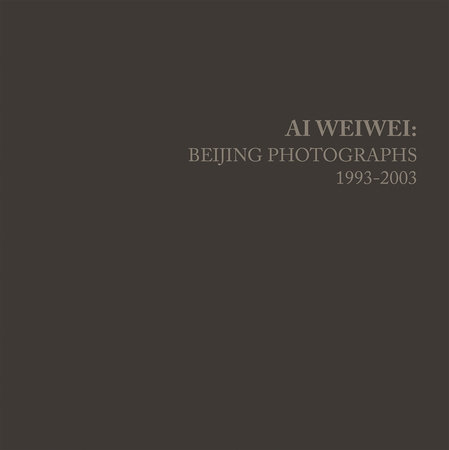 Ai Weiwei
Beijing Photographs, 1993-2003
By Ai Weiwei, John Tancock and Stephanie H. Tung

By
Ai Weiwei

,

John Tancock

and

Stephanie H. Tung




Best Seller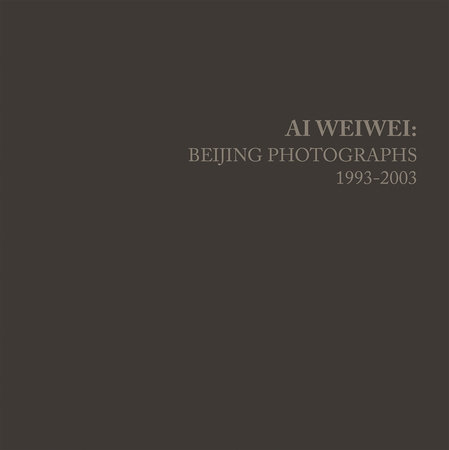 Feb 19, 2019
|
ISBN 9780262039154
*This title is not eligible for purchase to earn points nor for redemption with your code in the
Reader Rewards
program
Buy the Hardcover:
Inspired by Your Browsing History
Buy other books like Ai Weiwei
Praise
In this follow up to Ai Weiwei: New York Photographs 1983–1993, Chinese artist, architect, and activist Ai crafts a fascinating, deeply personal photographic diary of life in Beijing from 1993 to 2003… Of particular interest to fans of Ai's work, this excellent collection is also a passionate cry for freedom of speech.—Publishers Weekly—

Ai Weiwei: Beijing Photographs 1993-2003 is a book for fans and scholars alike. It is a diary, and so it has that insight which only reveals itself when you know the public story. If you know the arc of that story, the diary adds tenor, counterpoint and unexpected harmony, as well as dissonance. It's a bit like reading the journals of important authors or looking at the sketchbooks of important painters—a bit like listening to recording studio outtakes. You don't start there. But you get there as fast as you can.
—
Lens Culture
—
In more than 600 sequenced photographs, the iconic Chinese artist and dissident provides an intimate glimpse – which China has refused to publish – of the country that went on to imprison him for his criticism.
—
The New York Times Book Review
—
Back to Top