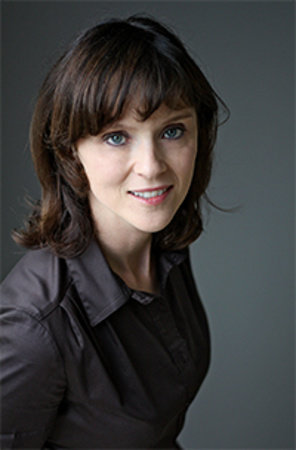 About the Author
Arwen Elys Dayton spends months doing research for her stories. Her explorations have taken her around the world to places like the Great Pyramid at Giza, Hong Kong and its many islands, and lots of ruined castles in Scotland.
   Arwen lives with her husband and their three children on the West Coast of the United States. You can visit her at arwendayton.com and follow @arwenelysdayton on Twitter and Instagram.


From the Hardcover edition.