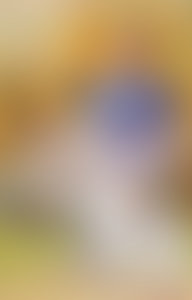 M E
About the Author
Marianne Ellis, author of Summer Promise, is the pseudonym for two accomplished writers: JoAnn Brown and Cameron Dokey.

Jo Ann Brown has written more than 90 books in the romance genre. She currently writes in The Patchwork Mysteries series for Guideposts and Thorndike, and she wrote the novelization for Thomas Kinkade's The Christmas Cottage for Berkley. Her interest in the Amish goes back many years when she and her family lived in Pennsylvania not far from Lancaster County.

Cameron Dokey began her writing career in 1994. Since that time she has more than 30 works of fiction to her credit including romances for readers of all ages. Her young adult works have appeared regularly on the ALA most recommended lists. Brown and Dokey also collaborated on the Candace Steele paranormal romance series for Ballantine Books.