Laurence A. Smolley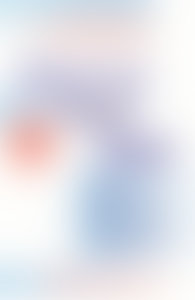 L S
About the Author
Laurence A.  Smolley, M.D., is a pulmonologist with the Cleveland Clinic Florida in Fort Lauderdale, Florida.

Debra Fulghum Bruce is former editor in chief of Living Well Today and the author or coauthor of forty books, including most recently Super Aspirin Cure for Arthritis.  She lives in Orlando, Florida.


From the Paperback edition.