Burt Konzak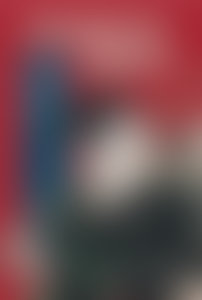 B K
About the Author
Burt Konzak is a world renowned martial artist, scholar and teacher. He taught ethics and Asian philosophy for over twenty-five years at the University of Toronto, before becoming a full-time martial artist and teacher. He has studied in Canada the United States, Japan and Israel. He has written many scholarly works on ethics, mential health, Asian philosophy and martial arts. The culmination of his work has been the founding and Directing of the Toronto Academy of Karate, Fitness and Health.

Samurai Spirit is Burt Konak's third book. Burt has used the stories in Samurai Spirit, to pass on centuries of wisdom to his students. He is the author of the critically acclaimed Girl Power: Self-Defense for Teens and Noguchi the Samurai.

Born in Far Rockaway, New York, Burt Konzak lives in Toronto with his wife and two daughters, all of whom study and teach karate.