Edeet Ravel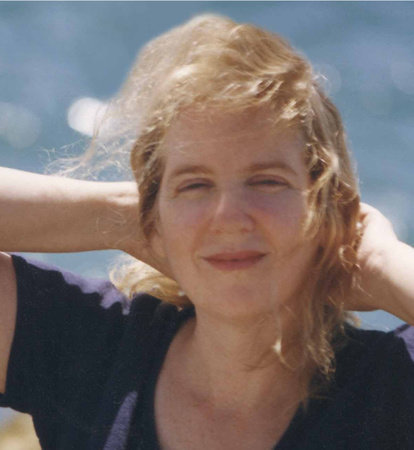 Photo: © Yudit Avi-Dor
About the Author
Edeet Ravel was born on a Marxist kibbutz in Israel near the Lebanese border and lived there until she was seven, when her parents returned to their hometown of Montreal. Ravel returned to Israel at the age of eighteen to do a B.A. and M.A. in English literature. After five years of studies in Israel, she returned to Canada, where she completed an M.A. and Ph.D. in Jewish Studies at McGill and an M.A. in Creative Writing at Concordia University. She taught for two decades (Holocaust Studies, Hebrew Literature and Biblical Exegesis at McGill, Creative Writing at Concordia University, and English Literature at John Abbott College).
From a very young age Edeet knew she would become a writer. She wrote for many years, completing several unpublished novels before publishing Ten Thousand Lovers, a novel set in Israel. As soon as Edeet started writing about Israel, she became involved in peace activism, first in Montreal and then in Israel.
A Wall of Light (2005) is the third novel in Edeet's Tel Aviv trilogy, a series of novels connected loosely by theme and following the lives of strong female narrators searching for love amidst the turmoil of modern Israel. The trilogy includes Ten Thousand Lovers (2003), a finalist for the Governor General's Literary Award, and Look for Me (2004), winner of the Hugh MacLennan Prize. A Wall of Light was nominated for the Scotiabank Giller Prize and for the Regional Commonwealth Writers' Prize. It won the Canadian Jewish Book Award for 2005.
Edeet lives in Guelph, Ontario, with her daughter, Larissa.