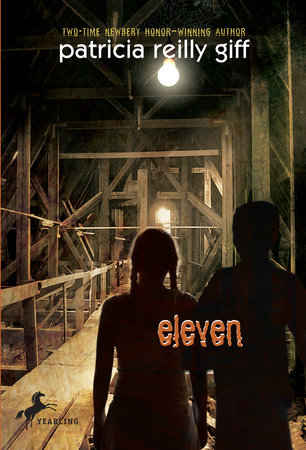 Eleven
By Patricia Reilly Giff

By
Patricia Reilly Giff
By Patricia Reilly Giff

By
Patricia Reilly Giff
By Patricia Reilly Giff
Read by
Staci Snell
By
Patricia Reilly Giff


Read by

Staci Snell




Best Seller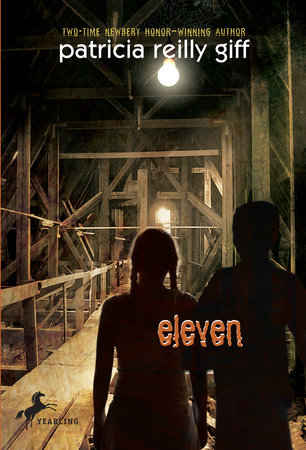 Paperback
Apr 14, 2009 | ISBN 9780440238027
*This format is not eligible to earn points towards the
Reader Rewards
program
Paperback

$7.99

Apr 14, 2009 | ISBN 9780440238027 | Middle Grade (8-12)

*This format is not eligible to earn points towards the

Reader Rewards

program
Buy the Audiobook Download:
Inspired by Your Browsing History
Also in Teen & Young Adult
Praise
Starred Review, Publishers Weekly, November 19, 2007:
"This intimate story realistically examines friendship, family secrets and the struggles of a learning-disability child trying to make sense fo the world."

Starred Review, Kirkus Reviews, December 1, 2007:
"An engrossing examination of a profound theme in the deft hands of a discerning author."

Interview, The New York Times: In the Region, February 3, 2008:
"Handling difficult subjects with sensitivity is Mrs. Giff's specialty. If she has tried to drive home a single point in all her stories, it is that ordinary people are special — and that children, most of all, need to feel that way."
Back to Top