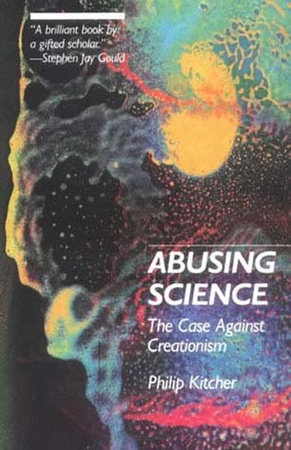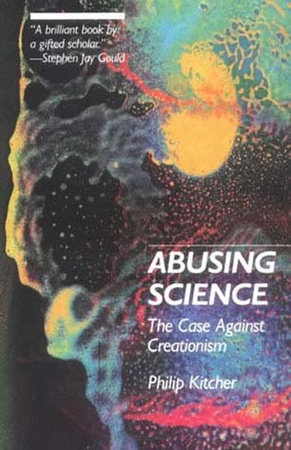 Jun 23, 1983
|
ISBN 9780262610377
*This title is not eligible for purchase to earn points nor for redemption with your code in the
Reader Rewards
program
Buy the Paperback:
Inspired by Your Browsing History
Buy other books like Abusing Science
Praise
A marvelously lucid summary of the evidence for evolution and the overwhelming case against its enemies…. As a philosopher concerned with the way science operates, Kitcher is good at showing how creationists distort Karl Popper's views on scientific method, and how they misuse such books as Thomas Kuhn's Structure of Scientific Revolutions. He is equally skillful at showing how creationists persist in quoting out of context Stephen Jay Gould and other 'punctuationists'…—Martin Gardner, Discover—

Such outfits as the Moral Majority and the Institute for Creation Research seem to have inherited the hot air waves, if not the wind. And this has alarmed Philip Kitcher, a philosopher of science at the University of Vermont, enough to give us this thoughtful and witty attack on 'scientific creationism'…Dr. Kitcher has mixed a great deal of cold logic and history into his case, thereby creating a book that is as valuable as it is fun to read for scientists and nonscientists alike.
—
James P. Sterba
,
The New York Times
—
With his book, Abusing Science, Kitcher…takes his place beside such eloquent champions of Darwin's theory as Thomas Huxley and Clarence Darrow.
—
Jill Sapinsley Mooney
,
San Francisco Chronicle
—
Back to Top