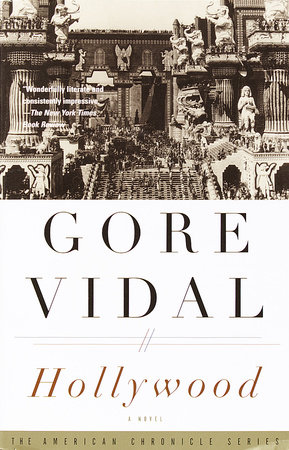 Hollywood
By Gore Vidal

By
Gore Vidal
By Gore Vidal

By
Gore Vidal
Best Seller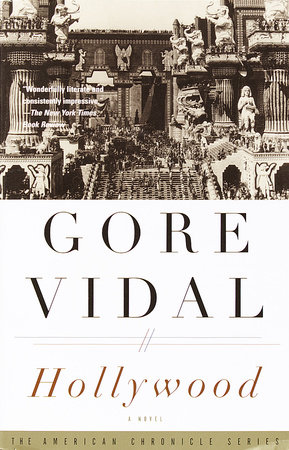 Aug 01, 2000 | ISBN 9780375708756
People Who Read
Hollywood

Also Read
Inspired by Your Browsing History
Praise
"        Wicked and provocative. . . . Vidal's purview of Hollywood in one of its golden ages is fascinating."
–Tom Tryon

"        Vidal succeeds in making his history alive and plausible."
–The New York Times


"        Vidal's originality derives from his as-
surance that he can create and command the American history of his novels, as much as he can their imaginary components. No other American writer I know of has Vidal's sense of national proprietorship. He summons the entire American scene into his confident voice. Vidal's presump-
tions work marvelously well for his
intentions."
–Richard Poirier,
The New York Review of Books


Also available from the Modern Library:
Burr  ¸  Lincoln  ¸  1876  ¸
Empire  ¸  Washington, D.C.
Back to Top