Talking About Racial Injustice
These books provide a framework for conversations with your young ones about gaining confidence in their identity, facing discrimination, and standing up to racial injustice.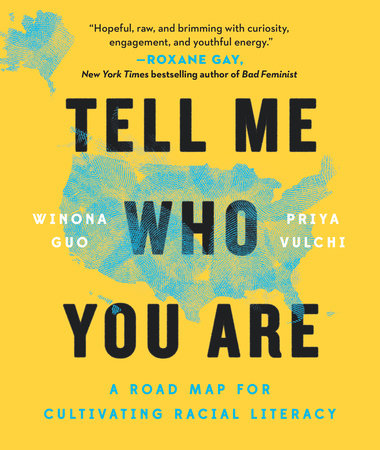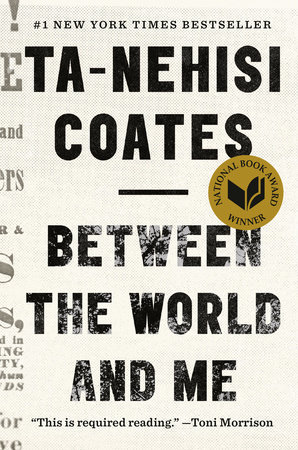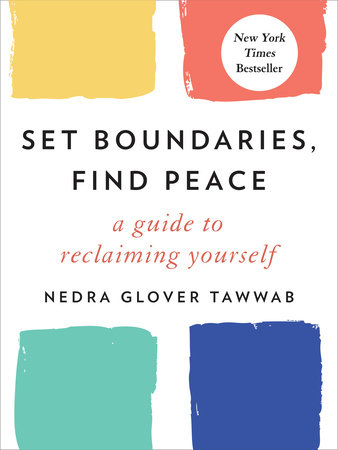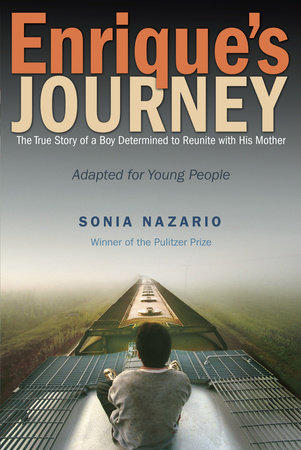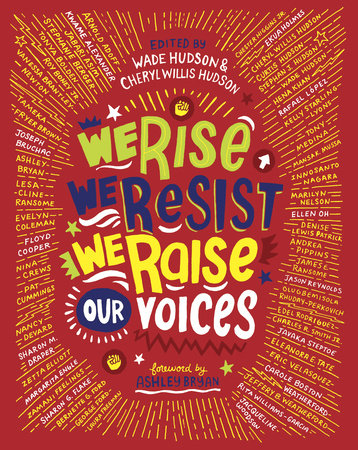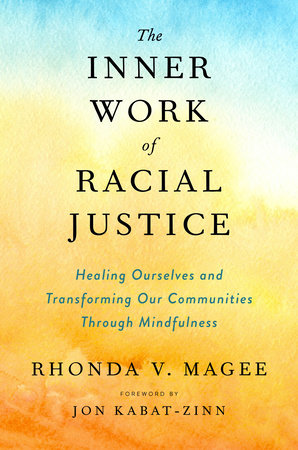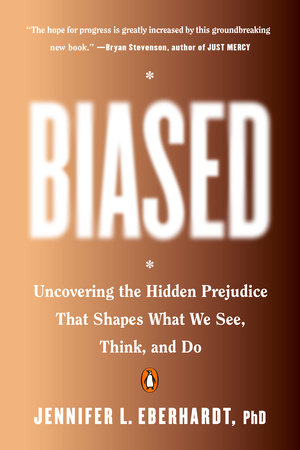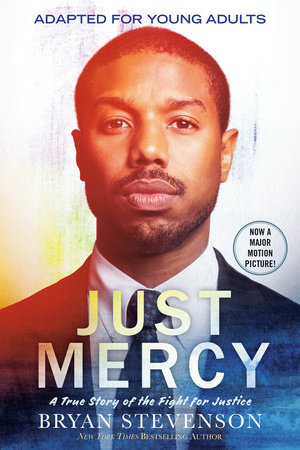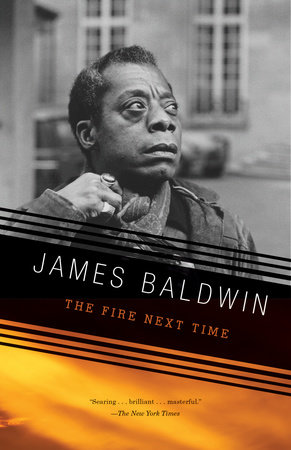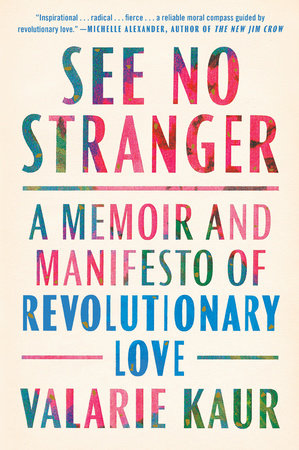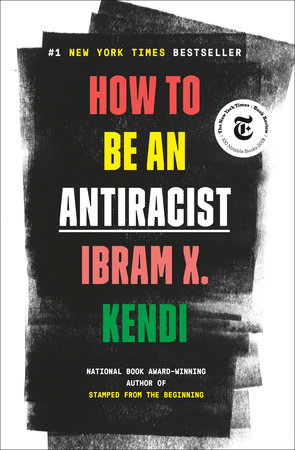 Save Books to Your Personal Bookshelf!
With a Reader Rewards account, you can make personalized book lists and more.
Already a Member?