Anxiety and Stress
Let's be honest, we're all feeling it—parents and children alike. These books will help you spot stress and anxiety and find strategies to emotionally support kids and prioritize their mental health.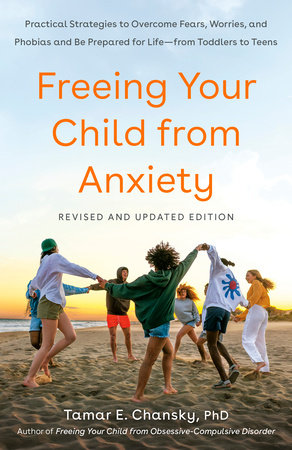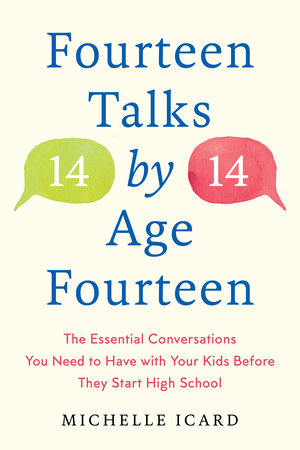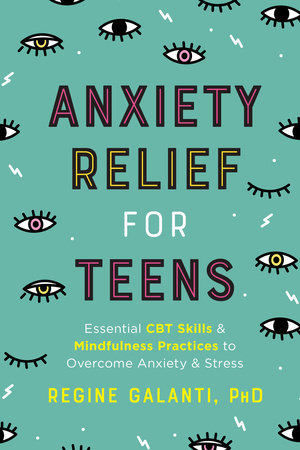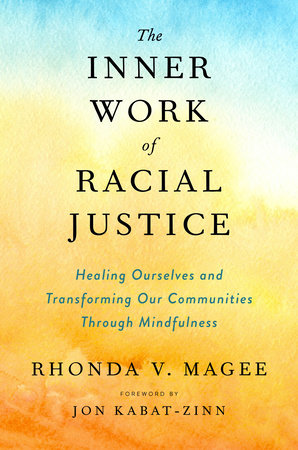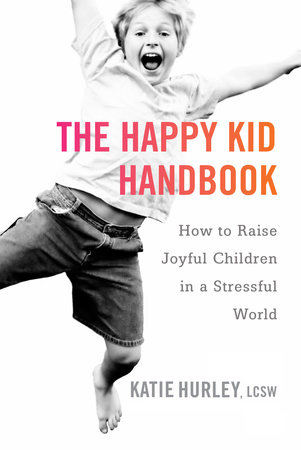 Save Books to Your Personal Bookshelf!
With a Reader Rewards account, you can make personalized book lists and more.
Already a Member?