School and Learning Resources
From preschool to college, there will be school decisions at every step of the way. Whether it's picking the right curriculum to balancing remote learning or selecting the best read-alouds for your family, find the resources you need to help your child thrive.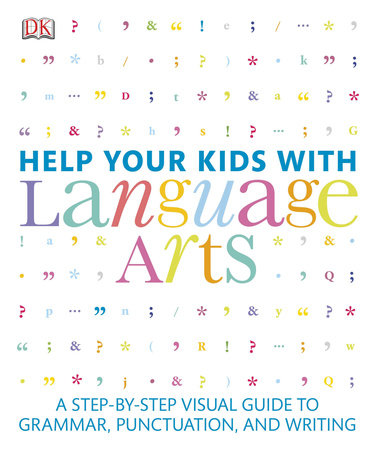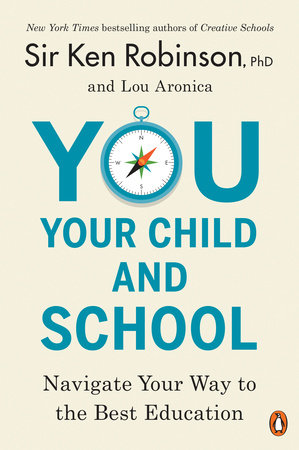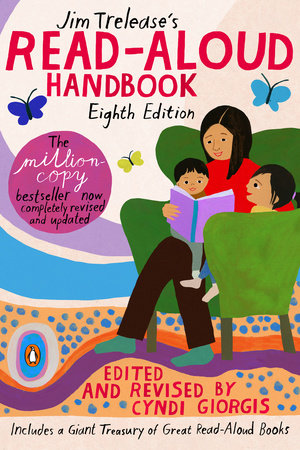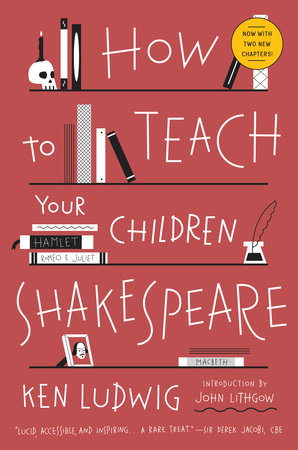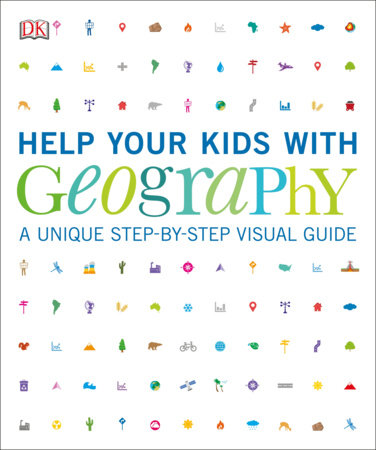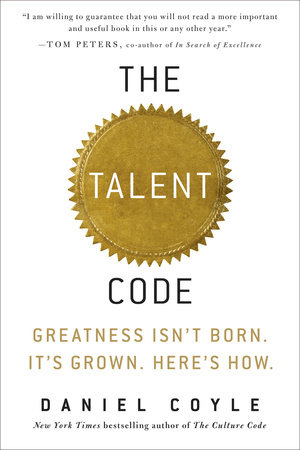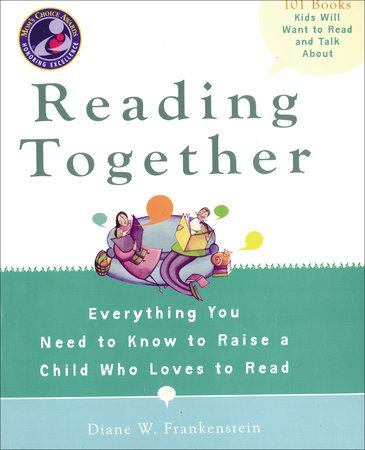 Save Books to Your Personal Bookshelf!
With a Reader Rewards account, you can make personalized book lists and more.
Already a Member?