Sleep Training
Up all night again? These books will help you find tips and methods from trusted sleep experts to help your newborn sleep—and to help you finally get a good night's rest yourself!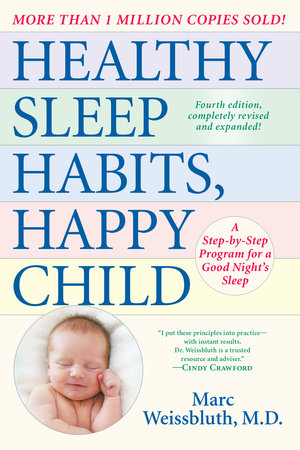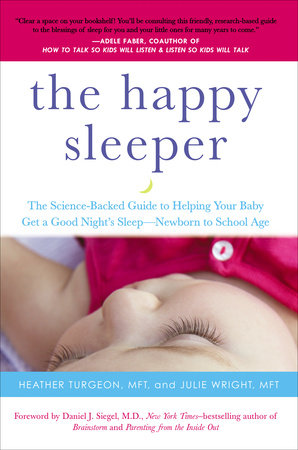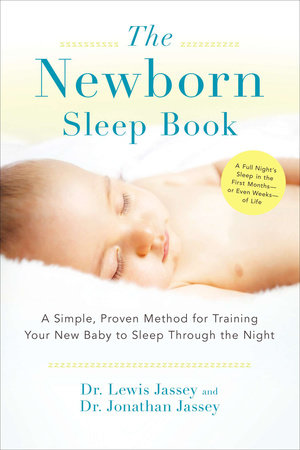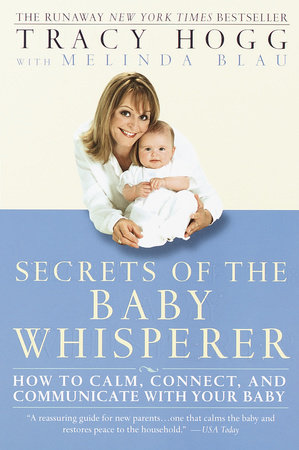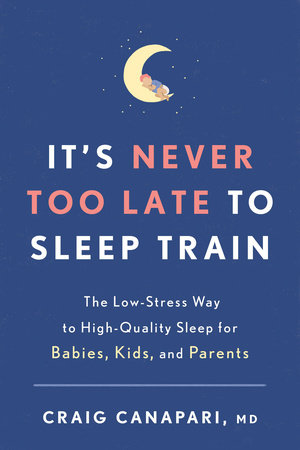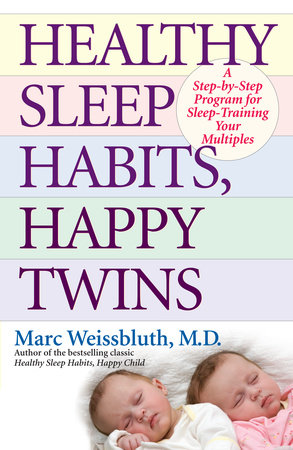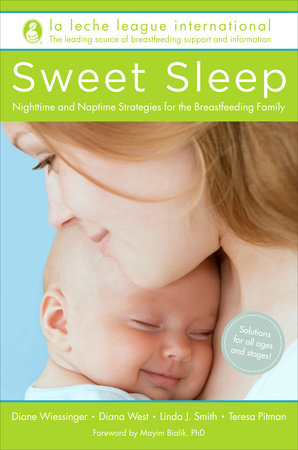 Save Books to Your Personal Bookshelf!
With a Reader Rewards account, you can make personalized book lists and more.
Already a Member?